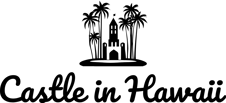 Your premier gateway to the most opulent villas and vacation rentals nestled in the heart of the Hawaiian Islands.
Our blog is dedicated to showcasing the pinnacle of luxury accommodations, where the allure of paradise meets the grandeur of high-end living.
WHERE LUXURY MEETS PARADISE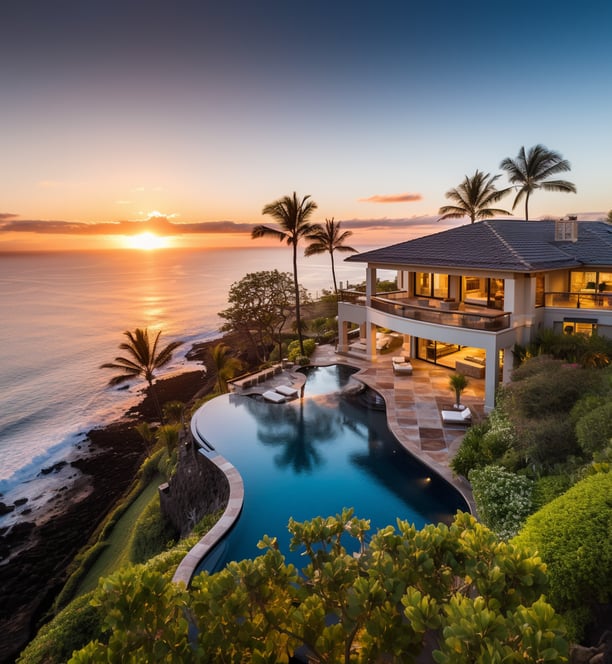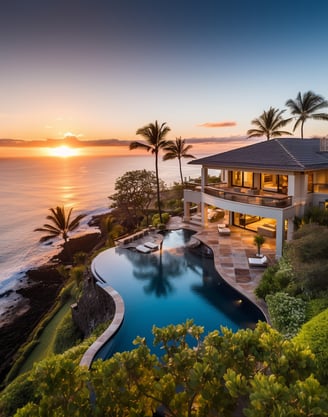 Hawaii, with its pristine beaches, cascading waterfalls, and majestic volcanoes, is undeniably a gem in the heart of the Pacific. Its allure goes beyond just natural beauty; it's a haven for those seeking the epitome of luxury and tranquility.

At Castle in Hawaii, we've mastered the art of Hawaiian luxury. We know these islands better than the intricate patterns of a traditional quilt, ensuring that every traveler's desire, from sun-soaked beachfront villas to secluded mountain retreats, is met with perfection.
FALL IN LOVE WITH HAWAIIAN LUXURY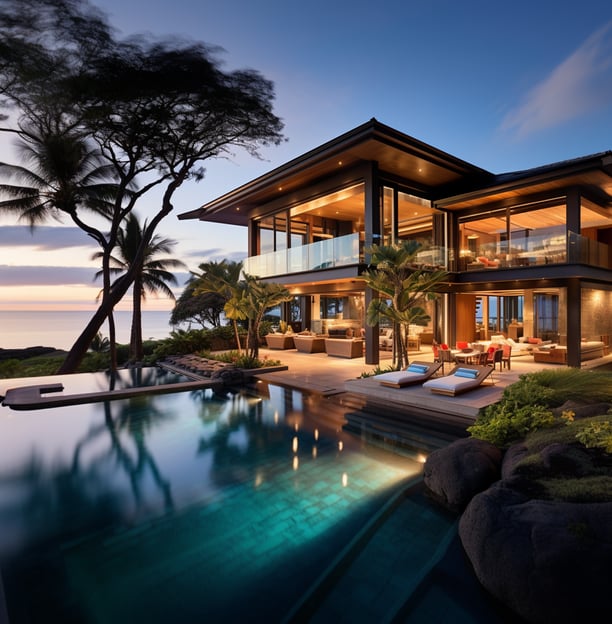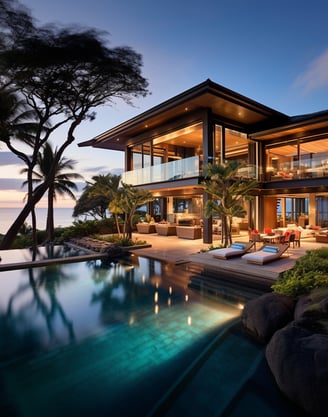 Whether you're envisioning a holiday lounging by a private infinity pool overlooking the ocean or seeking the serenity of a hilltop estate surrounded by tropical forests, Castle in Hawaii is your key to unlocking the finest high-end accommodations the islands have to offer.
Dive into our curated collection, and let us guide you in crafting your dream Hawaiian escape, where luxury isn't just an experience, but a way of life.
EXPERIENCE PARADISE AS A LIFESTYLE
Journey with us as we unveil the most opulent villas, vacation rentals, and exclusive island experiences. Each entry in the diary is a testament to the grandeur and elegance of Hawaii, where the spirit of "Aloha" meets unparalleled luxury. Whether you're dreaming of a beachfront oasis or a mountaintop retreat, let the Aloha Diaries be your guide to the finest that Hawaii has to offer.